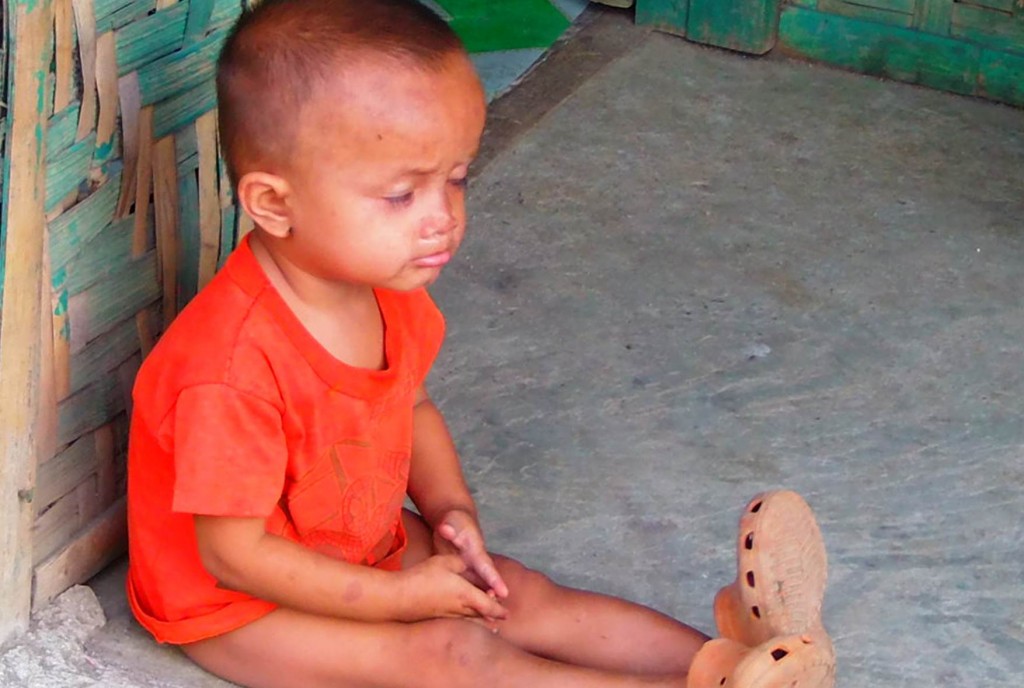 What's New
2019.02.04   New Banana Starch recipes posted.
2016.06.27   Activity report is now renewed.
2016.06.27   New support activity website is now available.
2016.06.17   Our contribution website is now available.
2016.04.08   Our English website is now available.
Support  activity
Would you like to join our activity ?
Please click a banner in the right. You will move to the donation site.
Message from our chairman  
 As Japan being a leading developed country, it is very important to have good relationship with the people in the East Asian countries when we face dramatic drop of population in Japan for another 100 years.
After an world war two, each countries in East Asia is putting best effort to develop own country, but it is apparent that there are some countries needs technical and financial support from Japan.
Our activity is aiming to support poor children in East Asian countries who will be a future brotherhood. And our support is now expanding from livelihood support to employment support for their road to independence.
Our group is still quite new and trying to be better organization, so we will do our best to support East Asian country children for them to be a great brotherhood in the future.
So, please give us continuous warm support.
Non profit organization  : Southeastern Asian technical promotion meeting
Chairman  Akira Watanabe
---